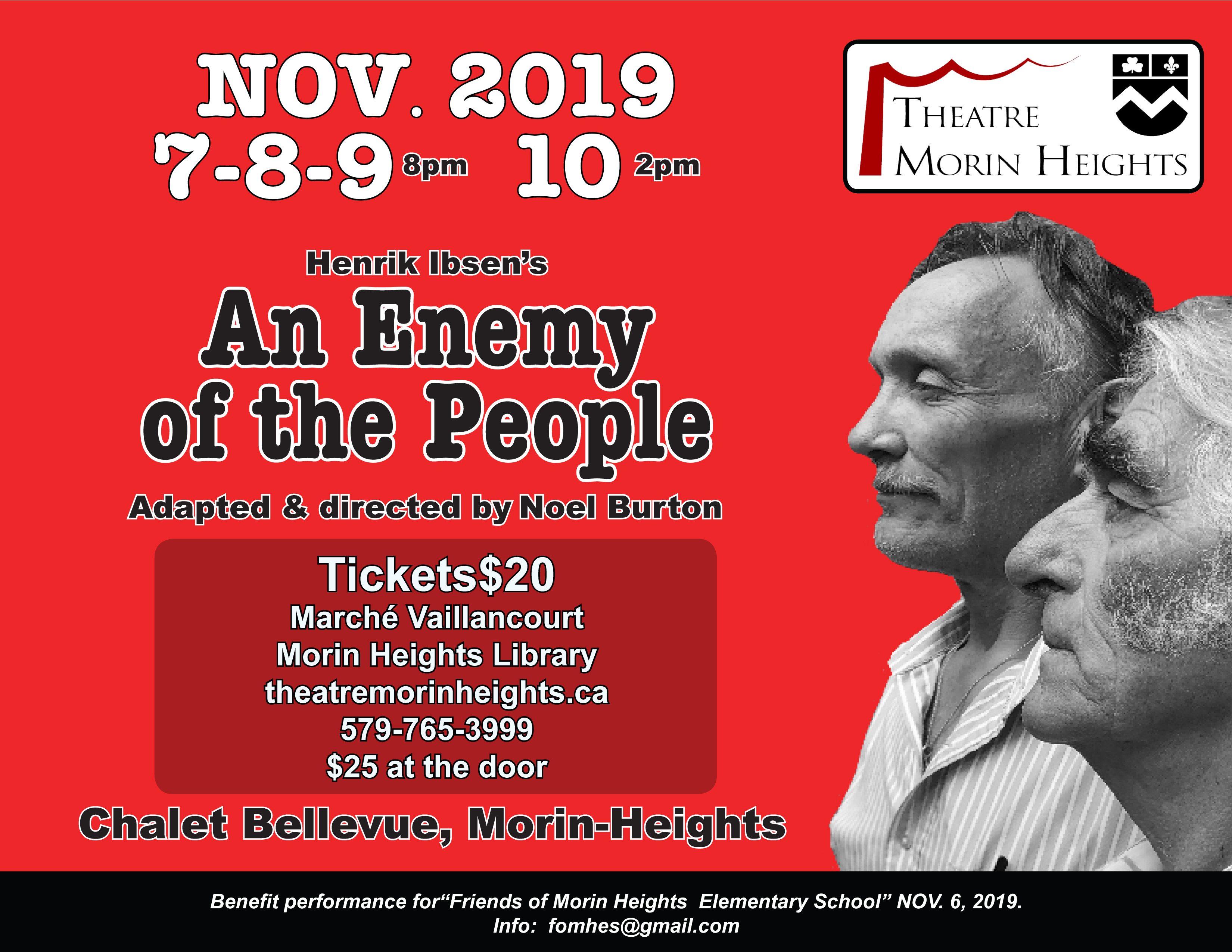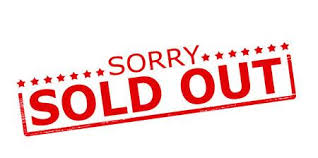 "An Enemy of the People" adapted for TMH
The main-stage production of "An Enemy of the People," adapted and directed by Noel Burton, promises to be a season highlight as Theatre Morin Heights launches another year. Three evening performances at Chalet Bellevue, Morin Heights, are set for Nov. 7, 8 and 9 with a Sunday matinee Nov. 10.
Henrick Ibsen penned this tragic, political, comic farce in 1882, and over the years, many theatres have adapted the play. The new version for TMH captures the same timeless themes Ibsen addressed.
Who is the real enemy? According to Burton, "An inconvenient truth creates conflict, dividing families and a community. As vested interests are revealed, the road from hero to outcast is short."
Rehearsals are in full swing with an ensemble cast of seasoned TMH performers, along with a few newcomers, including two youngsters. And, a dedicated team of volunteers is hard at work behind the scenes.