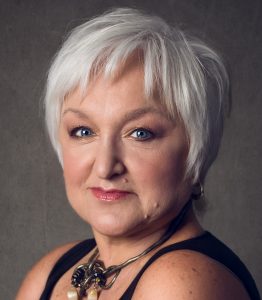 Nancy Brown – President
Nancy loves live theatre and has many years of experience as a board member on different committees.  So becoming a member of the TMH board is the perfect opportunity to volunteer for an organization that she has supported since moving permanently to the Laurentians in 2009.  Having most recently participated as a script and prop assistant as well as in a rehearsed play reading, her interest has been piqued and she hopes to continue to be a valuable asset to the group.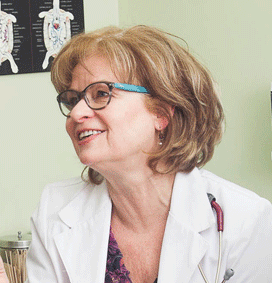 Corina Lupu - Artistic Director / Treasurer
Corina is devoted to theatre in Morin Heights, believing that culture, in all its incarnations, enlightens a community in a variety of ways for the players as well as the observers. Theatre Morin Heights is her passion and her enthusiasm and energy gets everyone going.  Corina is a long time resident of Morin Heights. Her first performance was in Norm Foster's "Drinking Alone" in 2002 and has since performed, produced, directed, built sets and much more in numerous productions.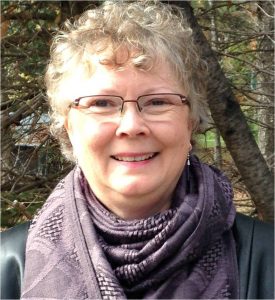 June Angus - Secretary / Publicity & Promotion
June is a life-long, devoted fan of live theatre. She has been involved with Theatre Morin Heights since 2002 where she usually works behind the scenes or performs at readings. She made her on-stage debut with TMH in the 2015 production of Cat Delaney's Welfarewell. As a long-time resident of Morin Heights, her involvement with theatre offers a balance in her busy life of semi-retirement, being a grandma, and other community activities, which include running the local Cancer Support Group, writing for Main Street and singing with the Joyful Noise Choir.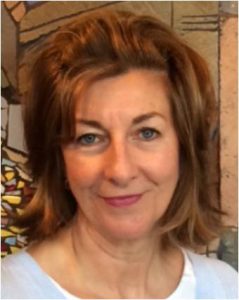 Wendy Stewart - Director Memberships
After 15 years as a part-time Laurentian resident, Wendy and her husband moved permanently to the Laurentians in 2017. Shortly thereafter, Wendy joined the board of TMH in her role as membership director. Her involvement with Theatre Morin Heights was motivated by her enjoyment of local live theatre while at the same time allowing her to become more involved within her new community.